Cleanses and Health Courses
Seasonal Dietary Food Cleanses and Health Courses by Jill via Zoom or Phone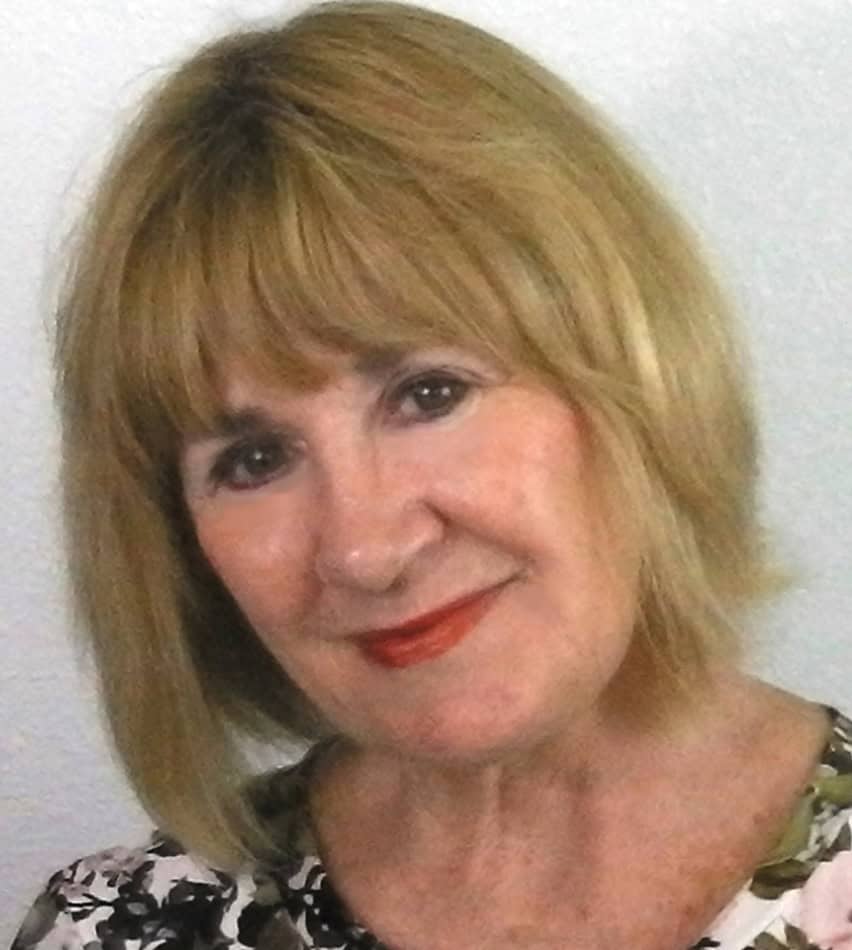 As a graduate of the Raw Foods Academy and Health Coach Institute, her experience in Health Coaching, Life Coaching, Restaurant and Food Product Entrepreneuring, and Private Cheffing puts her in a unique category.
Jill Inforzato brings to The Flow Center many helpful and health-centered dietary programs.
She offers introductory 7-Day, 14-Day, and 21-Day Seasonal Dietary Food Cleanses that will boost your energy, clean the junk out and poisons from your metabolism, and even help you control that number on the bathroom scale.
She also offers 4-Week and 12-Week Health Courses that go into more depth aimed at Permanent Life and Habit Change that will improve your life and the way you feel about yourself.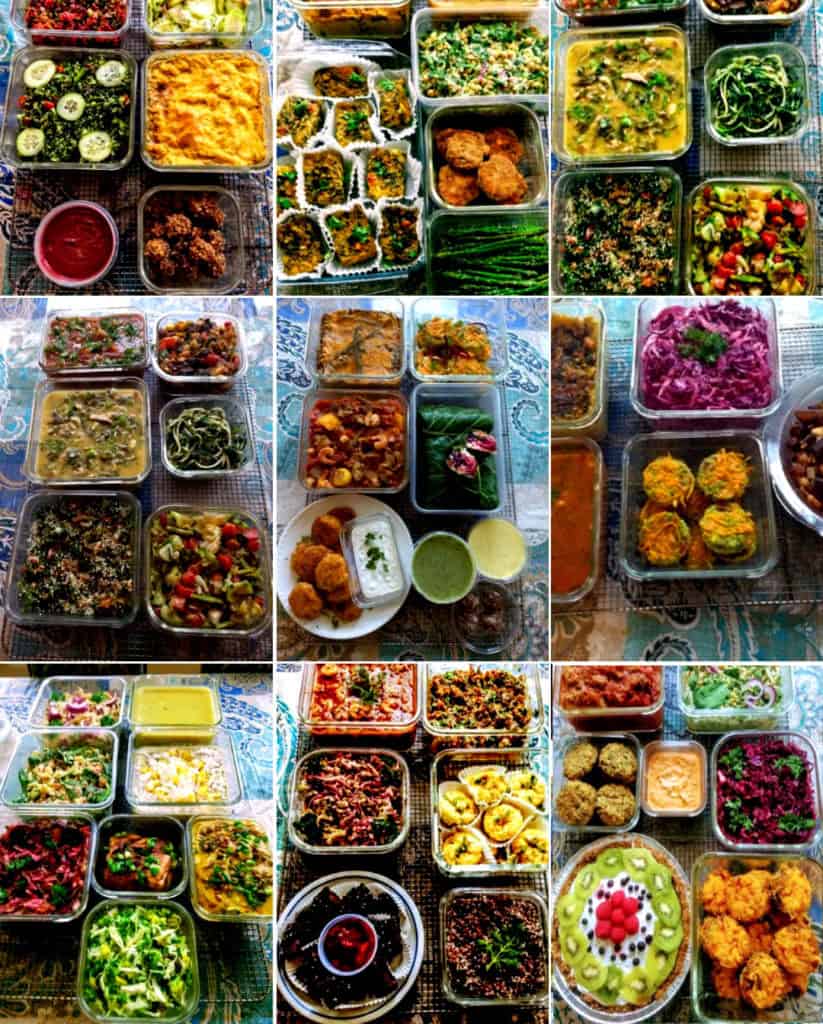 Her offerings are all conducted over Zoom or Over the Phone from the comfort of your home. Contact her directly and mention you hear about her at The Flow Center.
Courses Offered
Jumpstart Cleanses Conducted on Zoom. Seasonal Recipes. 7-Day, 14-Day, and 21-Day Dietary Cleanses are Offered.
4-Week and 12-Week Health Coaching or Life Coaching Courses, Over-The-Phone
Zoom Cooking Workshops, featuring the use of Spiralizers, Raw Foods and Healthy Diet Foods
Training
Graduate of the Raw Foods Academy
Certified Health Coach and Life Coach at the Health Coaching Institute
Experienced Chef and Entrepreneur skilled in meal and food preparation, special needs diets, gluten-free and dairy-free catering and product development
Private Chef, focusing on Vegetarian and Vegan, Specializing in Asian and Pacific Rim Cuisine
Owner of Nature's Comfort Foods Chef/Pastry Chef
Certified in Advance Hypnosis Studies at the Hypnosis Specialists Training Institute in Maui, Hawaii in 1995
Bachelor's Degree in Home Economics at University of Hawaii
USDA & FDA Certified in the area of Supervision of Low-Acid & Acidified Food Processing