Valerie Grimes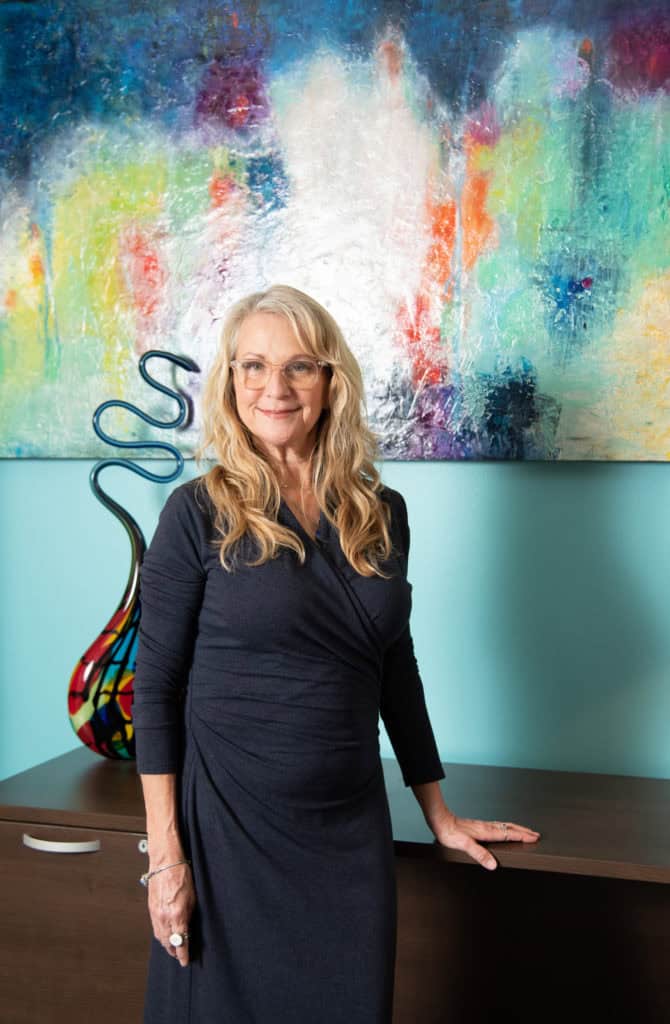 Certified Clinical Hypnotist
and Director
A 2002 graduate of the Dallas Hypnosis Training Institute who is also certified by the American Council of Hypnotist Examiners, Valerie combines her skills in hypnosis with her own difficult life experiences and an understanding of human behavior gained through working with a wide variety of clients with diverse backgrounds.
She combines centuries-old hypnotic practices with modern day neuroscience as an effective means of helping clients reach their full potential.
Previously she was the president of Alexander/Scot, Inc, a business to business advertising agency based in Dallas, her clients were in the oil and gas, construction, and mining markets. She has two children and four grandsons and in her spare time is developing a sustainable homestead in Collin County.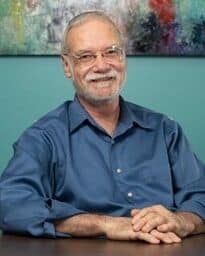 Roger Simpson
Master Hypnotist
Having been certified in Advance Hypnosis Studies at the Hypnosis Specialists Training Institute in Maui, Hawaii in 1995, and member in good standing with the Hawaii Association of Certified Hypnotherapists, I added clinical training at The Flow Center supervised by certified clinical hypnotist Valerie Grimes.Although I'm quite comfortable with addressing a wide variety of issues, I specialize in Issues for Active Agers aka Senior Citizens, Pain Management for Seniors, Weight Management, Stop-Smoking, and Career and Personal Motivation.
After 23 years, I am still fascinated at how powerful the imagination is to overcome the emotional, mental, and physical impairments we all face in life.
Hypnosis is not magic and the client will need to consider real, permanent, life-style changes to accomplish Weight Management objectives, Stop-Smoking, or any issue that life presents. Hypnosis merely makes it a lot easier to stay the course and addresses and removes the issues of resistance.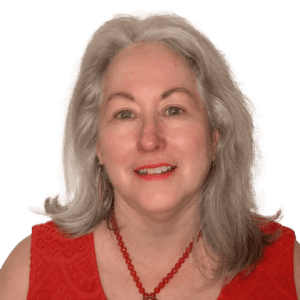 Donna Brown
Certified Hypnotist
Donna is a full time Certified Hypnotist. Her credentials include a variety of modalities that she uses in conjunction with hypnosis. She has nine years of full time experience in this field. No two clients are alike and neither our her sessions. Donna can be found at The Flow Center office most Friday's and looks forward to complimenting her work. And she is terrific with helping clients with relationship issues.
Teens and Pre-Teens are also one of Donna's favorite clients. She helps them become better at studying, test taking, sport and also teaches them new skills for dealing with life as the grow. Anxiety and Anger issues are other possible issues helped through hypnotherapy.
Contact us for a consultation
Read Valerie Grimes' Articles
Review Programs & Workshops