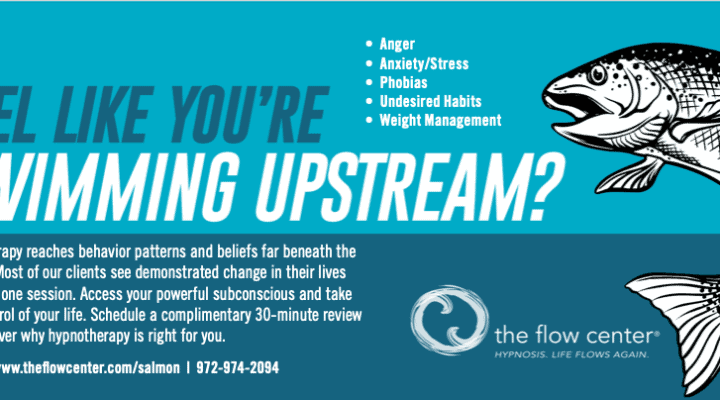 Anger
Anxiety/Stress
Phobias
Undesired Habits
Weight Management
ARE YOUR READY TO FLOW WITH LIFE, RATHER THAN AGAINST IT?
---
Do you feel like you put too much effort into accomplishing something? Have you tried over and over but keep getting the same result? Do you put things off? That is not flowing with life, that is struggle and I believe that life is too short to struggle. Watch this video about how I stopped my struggle.
Hint: Hypnosis is how.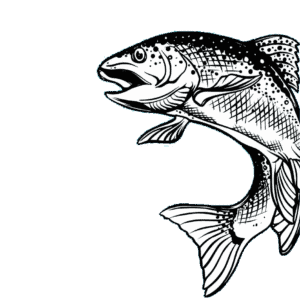 Let's connect
Schedule your complimentary 30 min phone consultation with Valerie Grimes to learn why hypnotherapy is right for you.
5310 Harvest Hill Rd #266, Dallas, TX 75230