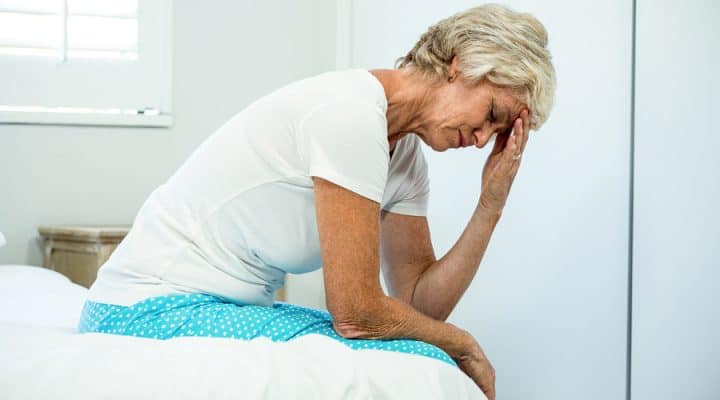 Stressed out from being at home and isolated?
If you are like most people life was already stressful enough.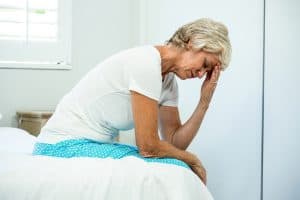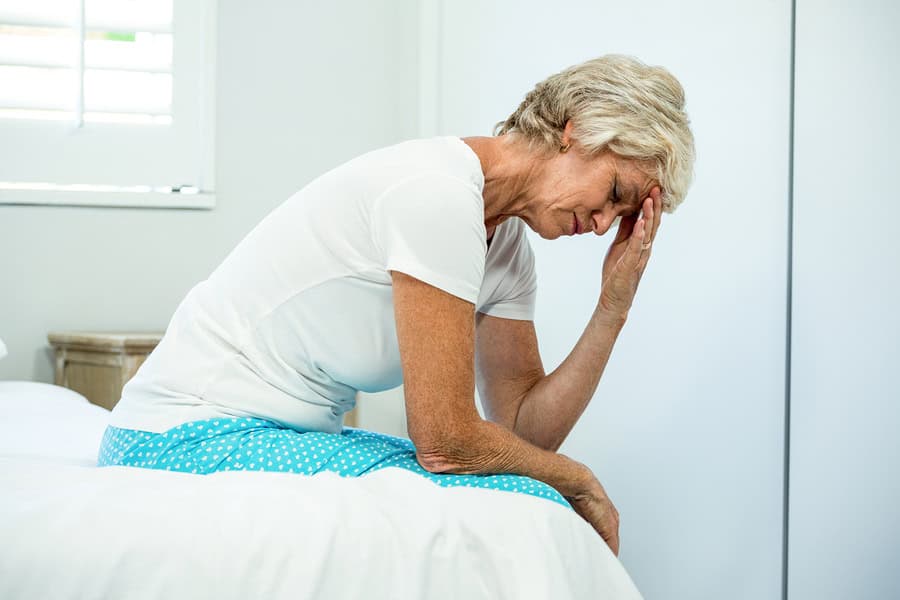 Now without your normal coping mechanisms you are feeling more pressure. Maybe even climbing the walls. If so, I can show you how release the pressure and set a new course using your powerful subconscious mind through hypnosis. I am Valerie Grimes, Clinical Hypnotist and have helped peopled work through the toughest parts of their lives. There is no need to struggle alone.
Schedule Your Affordable, Virtual Stress Relieving Session Now.  Schedule here. Late night appointments available M-Th, call 972-974-2094.