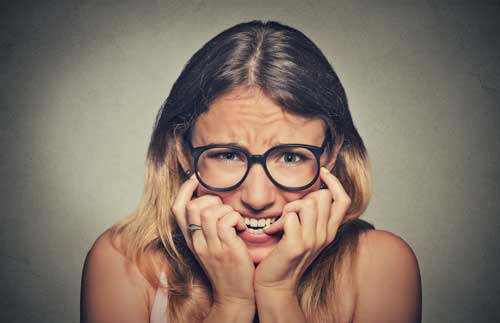 What did you discover about yourself in quarantine?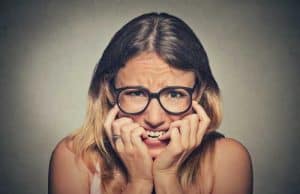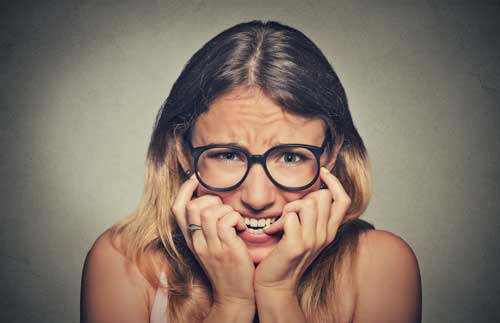 Is that something you want to change?
If you are like most people life was already stressful enough.
The quarantine, due to COVID 19, either helped you face some truth and make some positive changes in your life.  Or without the normal distractions (going out to eat, bars, movies, shopping) you were face to face with just you. And perhaps you didn't like what you found.
What did you discover?
Is that something you want to change?
Affordable Evening Phone Sessions –call Valerie 972-974-2094
I can show you how to use your powerful subconscious mind to solve any problem that comes up for you. I am Valerie Grimes, Clinical Hypnotist and have helped peopled work through the toughest parts of their lives.  There is no need to struggle alone. 
The Flow Center in Dallas is now performing hypnosis phone sessions as well as in person hypnosis sessions Monday-Wednesday 12 pm – 9 pm; Thursday-Friday 11-6.
If you are ready to stop struggling so you can be your best schedule now.