6 Ways to Live A Vital,
Long & Energetic Life
The Flow Center ® presents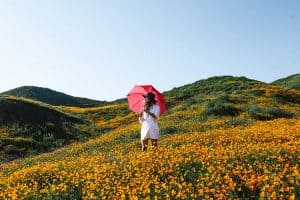 Hypnotic Blue Zones-Creating An Environment of Positive Change From Within.
By Valerie Grimes, CHt, Clinical Hypnotist
What Are The Blue Zones?
When you live a Blue Zone ™ it is reported you would exist in an environment that allows you to live an absolutely wonderful, long and vibrantly healthy life.
People in these zones are reported to live much longer than average, many to age 100.
These are real, natural places where the inhabitants eat nutritious foods and in the right amount, limit smoking and drinking, are socially engaged and have a purpose in life.
But, there are only five places in the world like that: Okinawa, Japan; Sardinia, Italy; Nicoya, Costa Rica; Icaria, Greece and Loma Linda, CA, USA.
If I could show you a way to create a lifestyle similar to the centurions who live in the Blue Zones no matter where you live would you promise to do it?
Learn more about Blue Zones here.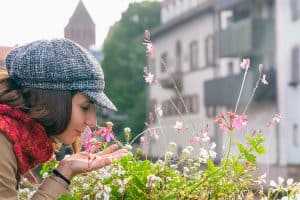 WATCH
Watch a series of short videos explains what to expect from the hypnotic blue zone.
Watch all the videos in this series.
PARTICIPATE
Join a convenient online and affordable class that guides you through each of the six areas of the hypnotic blue zone.
Learning Stress Management
Caring for Your Body: Nutrition and Movement
Discovering Your Life Purpose
Social Engagement and Happiness
Developing a Spiritual Connection
Caring for Your Self: Self Love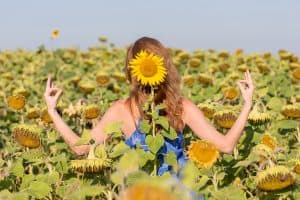 Want more about the class? Preview Here.
In this first course of 6 lectures students will learn the fundamentals for a fulfilling and purposeful life. Teachings, Self Reflective Written Exercises and Self Hypnosis will be used in this down to earth approach.
Dip your toe in the hypnotic blue zone and find yourself over your head with bliss and joy.
We also offer in person hypnosis sessions that focus on a specific area in need of improving. At this link you can email us or schedule a comp consultation over the phone.