Valerie Grimes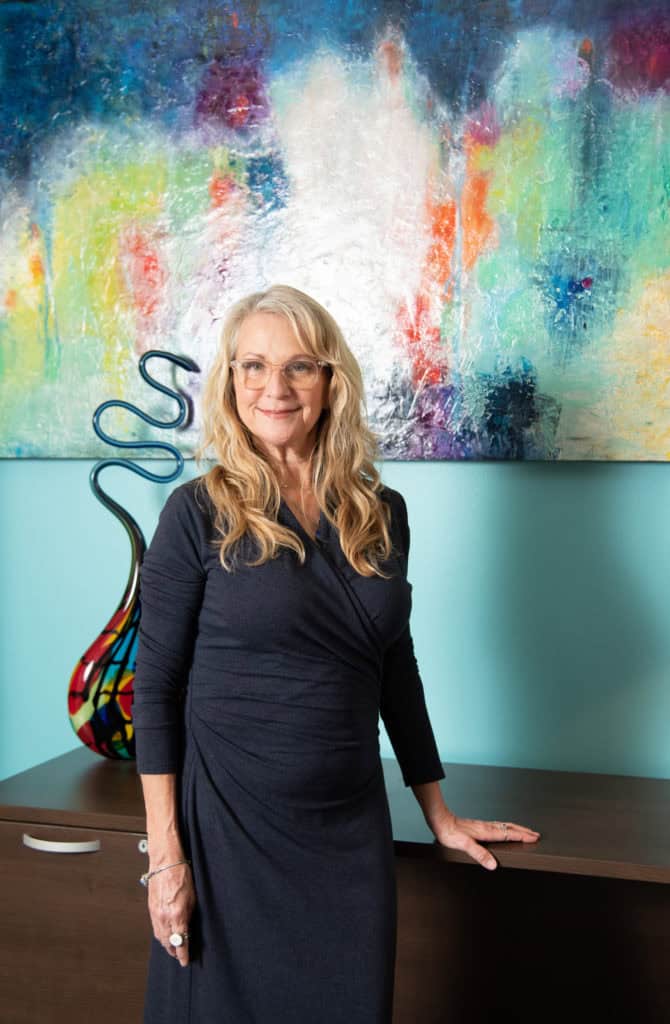 Certified Clinical Hypnotist
A 2002 graduate of the Dallas Hypnosis Training Institute who is also certified by the American Council of Hypnotist Examiners, Valerie combines her skills in hypnosis with her own difficult life experiences and an understanding of human behavior gained through working with a wide variety of clients with diverse backgrounds.
She combines centuries-old hypnotic practices with modern day neuroscience as an effective means of helping clients reach their full potential.
Previously she was the president of Alexander/Scot, Inc, a business to business advertising agency based in Dallas, her clients were in the oil and gas, construction, and mining markets. She has two children and five grands and in her spare time is developing a sustainable homestead in Collin County.
Contact us for a consultation
Read Valerie Grimes' Articles
Review Programs & Workshops