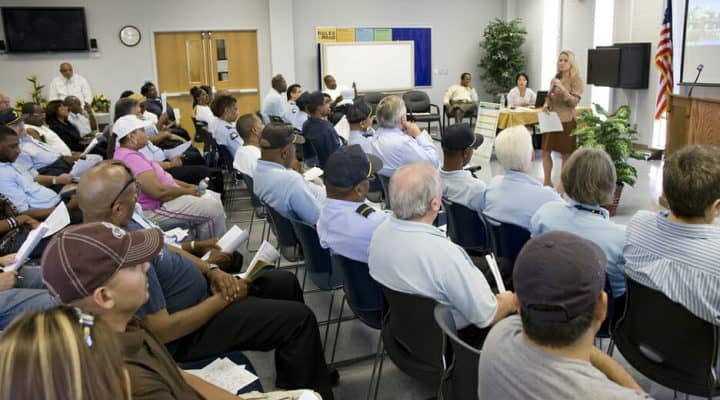 VALERIE GRIMES, CLINICAL HYPNOTIST BIBLIOGRAPHY
ARTICLES & WHITE PAPERS
-The Modern World The Largest Producer of Anxiety. Part One || Part Two
-Hypnosis Is The Secret Sales Weapon.
-Science Behind How Hypnosis Changes the Subconscious.
-How To Change the Alcohol Recovery Rate.
-Cause and Effect: The Correlation Between Negative Emotions and Overeating.
-Alcohol and Aging: Not a Great Happy Hour Mixer
-Effects of Addictive Substances and Beliefs on the Brain.
-Cause and Effect A Hypnotist View of Over-Consumption of Alcohol and Liver Disease
-Licking Honey Off A Razor Blade. A Journey From Alcohol Dependency.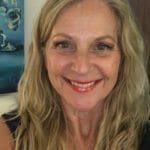 Valerie Grimes, CHt

Clinical Hypnotist
Director, The Flow Center
Dallas, TX
Review her self improvement Programs & Workshops
PROGRAMS and WORKSHOPS