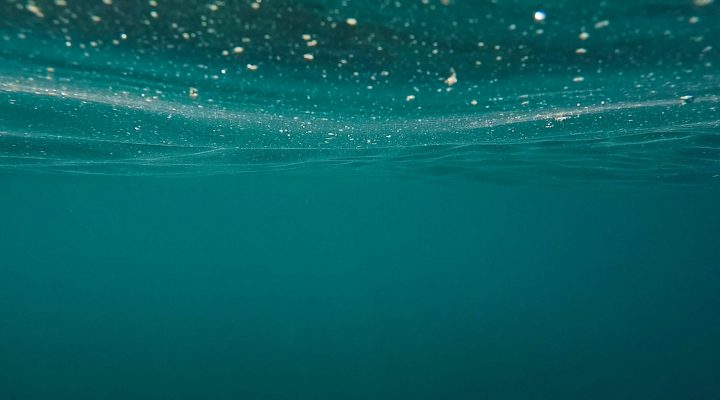 Workshops That Truly Create Lasting Change…
…because they get down to the subconscious level.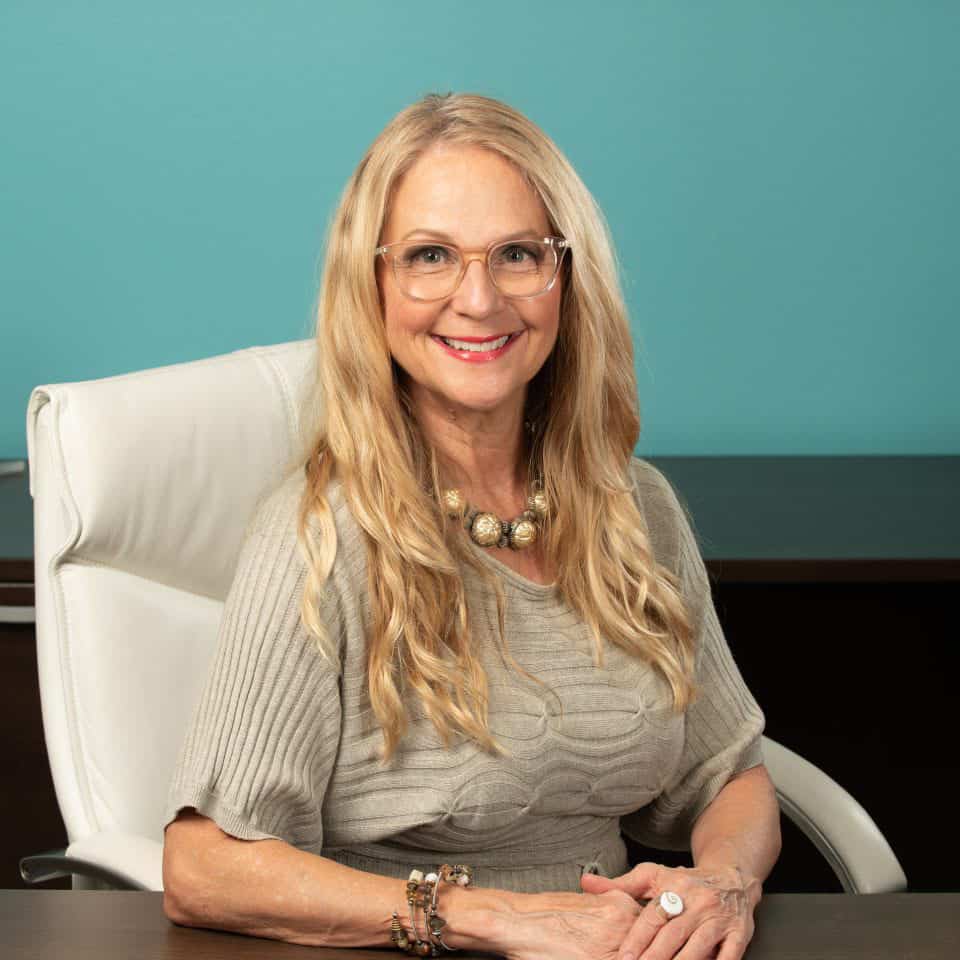 Workshops
Companies & Organizations
One Hour Talks
---
Creating Happier and Healthier Employees
Goodbye Stress and Anxiety, Goodbye
How To Change The Alcohol Recovery Rate
Hypnosis for Sleep Restoration
How to Be Your True Best Self Now and in the Future
What Hypnosis Is and What It Isn't and How to Hypnotize Your Self
Why We Resist What's Good and How Hypnosis Helps Us Break Through.
Hypnosis an Alternative to Treat PTSD
Hypnosis to Manage Pain When Other Methods Fail
New Year Restore and Reset
---
One-Hour Talks
$199
Full day Workshop
---
How to Release the Blocks to Wealth 3 hour workshop
Stress Management for Health Care Workers 3 hour workshop
Use Hypnosis to Become a Fearless Salesperson 6 week series
Creating Healthier and Focused Employees 1/2 day workshop
---
Full-Day Workshops
$987
These hypnosis workshops are presented onsite and can be tailored to your needs. We will make a proposal to you based on your objectives and number of attendees. Hypnosis will be explained and utilized during these presentations.

Call 972-974-2094 to discuss your requirements, or send email through our contact page.
Senior Citizen Centers
One hour talks
7 SPIRIT RENEWING, CONFIDENCE BUILDING HYPNOTIC PROGRAMS SPECIFICALLY FOR SENIORS.
BY ROGER SIMPSON, Certified Clinical Hypnotist
1. You can't help getting older; but you don't have to get old.

How Attitude Can Create A More Youthful Vibrancy

This program addresses the idea that most people think that old age is something to ignore or try to avoid as opposed to embracing.

Roger will use imagery and guided visualizations to improve attitude and countenance. And to help your residents enjoy and appreciate being anywhere at any age. And to appreciation being told to slow down by a doctor instead of the police. And it can help them relive some of the happiest moments of their life. And can help them deal with a loss or a huge life change.

Our desire is to help your residents experience a new perspective on age and therefore a huge shift in attitude about the future.
2. Why Anxiety Is Such a Factor With Seniors And How To Create Calmness and Clarity 

This program addresses a national problem…Anxiety…it seems to be an accepted fact of life.

Roger will use imagery and guided visualizations to imagine the anxiety as something that can be transformed with creativity. If your residents can imagine a gray cloud turning into a blue cloudless sky they can reduce their anxiety.

He will give them tools to use after the program to keep them in a more calm and clear state of mind.
3. Finding Purpose and Meaning At Any Age 

Another national problem is that older Americans are being diminished, not honored.

Roger will use imagery and guided visualizations to recall a very proud and accomplished memory that your residents can then get a boost on a neural chemical level and use that to inspire them to find a new purpose, something meaningful. It is our goal to help seniors with Accomplishments, Not Winding-Downments.
4. Creating Healthy Habits: Old Dogs Learn New Tricks Easily with Guided Imagery 

We are debunking the idea that older people can't learn. If they think they can, they can!

Roger will use imagery and guided visualizations to connect to the learning center of the brain and impart powerful concepts and excited emotions that can only create new-found confidence to carry out something new…learn another language? Play and instrument? Write a book? Learn to dance? Learn to paint? AND all is very possible.
5. Exchange Holiday Blues for Holiday Enthusiasm  

How Guided Relaxation and Visualization Transforms the Holiday Blues

This program addresses the most universal two issues that concern all seniors' everywhere: loss and companionship.

Roger will explain that just because one of your residents may suffer the loss of the love of their life doesn't mean that they ever stop needing to be near the love of life. This is huge in the senior world. It is paramount. Hypnosis can help deal with a loss.

And all of this is exaggerated during the holidays.

Roger will use imagery and guided visualization so they can re-experience that positive, warm, Holiday Spirit. And, with that, gain self-respect, self-confidence and enthusiasm. Melancholy will lighten. They will then enjoy a warm holiday glow.
6. Issues of Loss and Lack of Companionship 

He will explain how loss and companionship are the 2 more universal issues seniors face and how hypnosis can help them deal with a loss and even better, help them to want to meet someone who could fill that need for companionship and mutual caring.

Another type of loss is the loss when they moved from their old life to a new living situation. Hypnosis can help them keep their identity, their sense of individuality, it can mitigate some of the pain, it can help them want to be active, and rejuvenate their whole attitude.
7. Depression and other issues 

Hypnosis also helps with the issues of depression, lack of sex drive, lack of appetite, sleeping too much or too little, enjoying again what you might not enjoy now. He can tailor a presentation to meet your specific needs.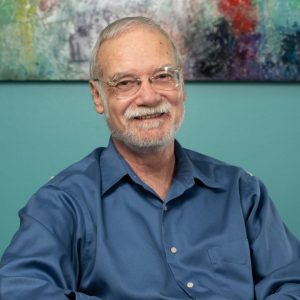 Roger Simpson, a certified clinical hypnotist at The Flow Center in Dallas specializes in Seniors and their Issues. He refers to Seniors as 'Seasoned' Citizens, because they are.
His mission is to break the programming of this society concerning how Seasoned Citizens view themselves and assist them in turning this time of our lives into the best time of their lives.
During his 45-minute presentations he will explain that Hypnosis is as natural a thing as being awake or falling asleep. And he will demonstrate how hypnosis can be used to create an immediate feeling of relaxation. He also explains that a person can only be hypnotized if they want to be.
Our desire is to help your residents experience the rejuvenation of self-worth, self-assurance and motivation. Their experiences and stories accumulated during a lifetime are a national treasure.
Book your Session
Contact us for pricing and scheduling
Why it Works
Who we are, and why our programs create lasting change.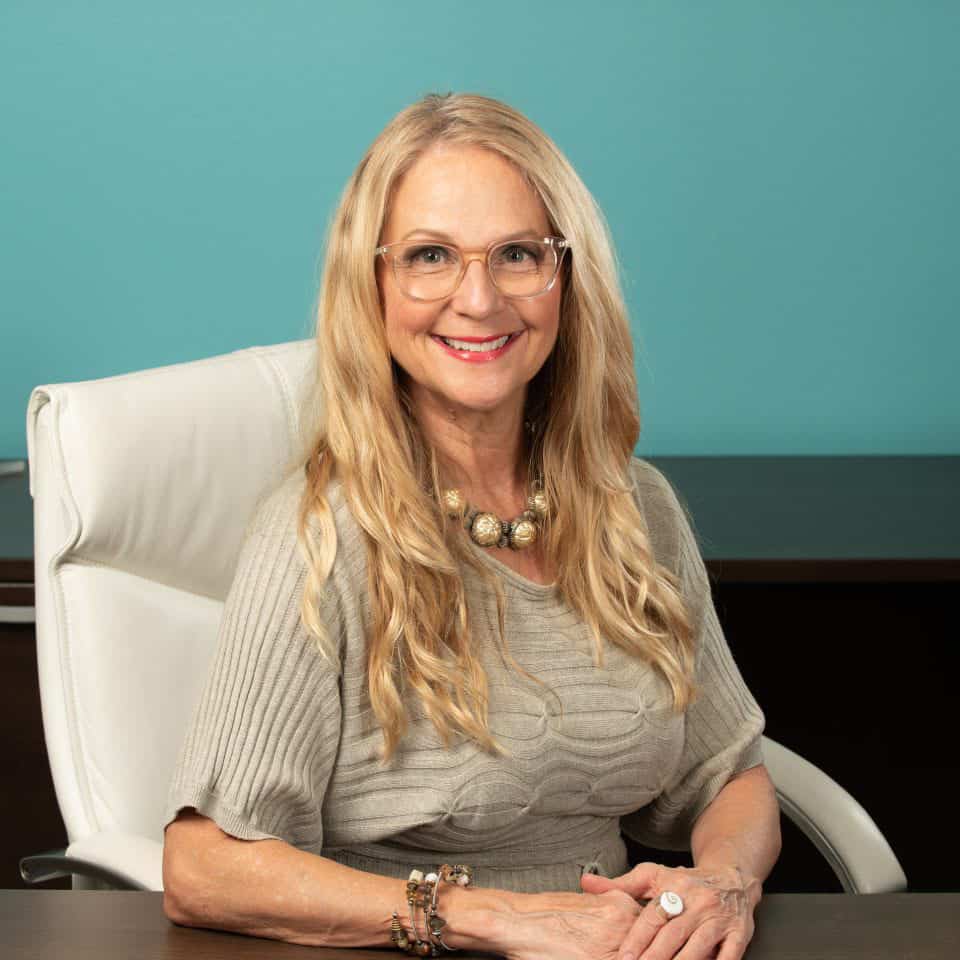 Valerie Grimes
Certified Clinical Therapist
Valerie Grimes is a recognized master at helping people overcome their negative belief systems, false opinions, and self-defeating habits that reside in their subconscious mind. Those blocks consistently sabotage people's relationships, health, and opportunities for success in business and other important realms of their lives.
A 2002 graduate of the Dallas Hypnosis Training Institute, Valerie combines her skills in hypnosis with her own difficult life experiences and an understanding of human behavior gained through working with a wide variety of clients with diverse backgrounds. In her hypnotic practice, she combines centuries-old hypnotic practices with modern day neuroscience as an effective means of helping clients reach their full potential.
Why my workshops are different
Presenter: Valerie Grimes
Presentations
Exxon Mobil
DART
Beal Bank
Time Warner Cable
DeVry Institute
Kaner Medical Group
AT&T
Texas Health
As a progressive company concerned with health of employees you understand that most adults spend more of their waking hours at work than anywhere else. This makes your office setting a prime venue for promoting healthy habits.
The worksite organizational culture and environment are powerful influences on behavior and this needs to be put to use as a means of assisting employees to adopt a healthier lifestyle.
Benefits to employees
Increased stamina/productivity
Lower levels of stress
Increased well-being, self-image and self-esteem
Employers also benefit
Enhanced recruitment and retention of healthy employees
Reduced employee absenteeism
Improved employee relations and morale
Increased productivity
I conducted two surveys to find the obstacles behind a person starting and sticking to a regular program of exercise. Sampling was based on 1000 individuals in 2 separate groups.
Note: these scores don't equal 100 because they could choose multiple reasons.
group one
Lack of motivation 55%
Lack of time 44%
Convenience and "can't stay on a diet both had 33% responses
group two
Lack of motivation at 43%
Lack of Time 52%
Cost and "can't stay on a diet" were 39% each
When asked why being physically fit was important, the most popular reasons again were:
Longer, healthier life 79%
Have more energy, feel better 52%
Healthcare Costs and Notions of Overall Wellness Drive the Consumer Health Mindset
"In our study findings, five of the top six challenges to healthcare in American focus on cost- driven partly by personal experience and partly by the media's constant conversation. Whatever the reason, healthcare costs are a driving force in healthcare in America. An additional driving force is the notion of overall, or holistic, wellness – including the mental, emotional, spiritual and social dimensions of health. When asked to rate the importance of specific elements to maintaining health, factors within these dimensions ranked higher than diet/nutrition and exercise."
Workshops
We will make a proposal to you based on your objectives and number of attendees. Hypnosis will be explained and utilized during these presentations.
Call 972-974-2094 to discuss your requirements, or send email through our contact page.