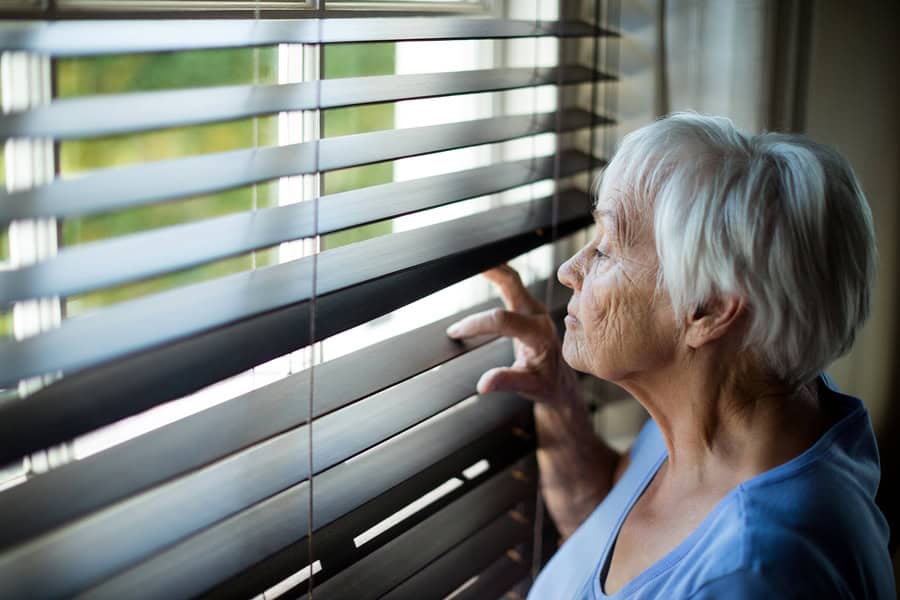 Are you feeling down, depressed, suicidal?
How has the corona virus (Covid 19) effected your mental state?
In times of crisis we either rise to the occasion and become resourceful or we shrink back. While it is natural to shrink back for a time to re-group, it is harmful to your mental health to stay there. Depression and suicidal thoughts can creep in.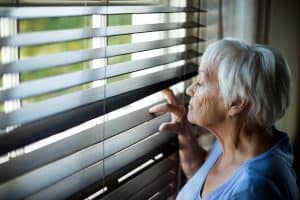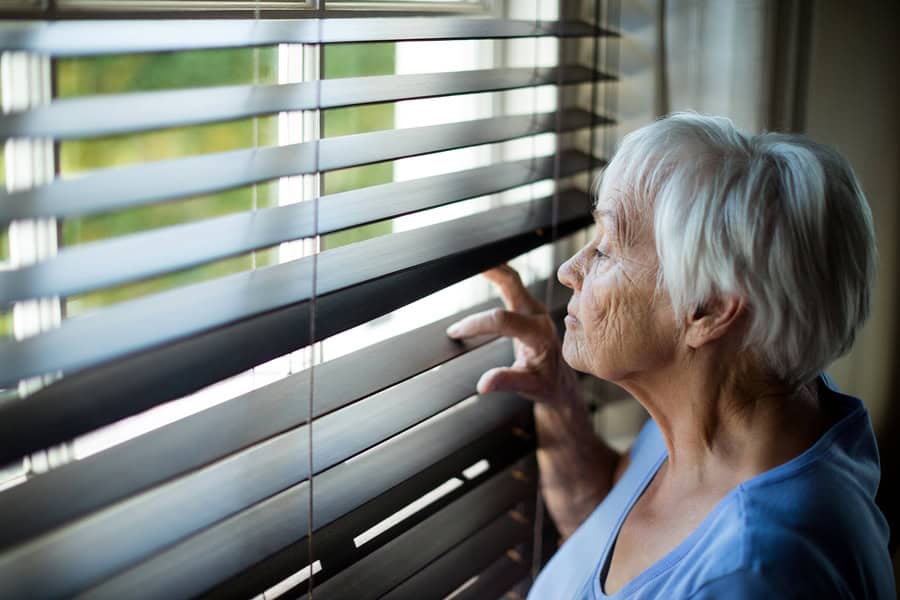 The good news is that the part of you that is resourceful, strong and powerful is still there.
Want to plug into that?
If so, I can show you how to do that using your powerful subconscious mind. I am Valerie Grimes, a hypnotherapist and have helped people successfully work through the toughest parts of their lives. 
If you need help now, contact the American Foundation for Suicide Prevention.
OR Schedule Your Personal Strength and Empowerment Session Now we have phone and in – person sessions available. Also open Saturday, by appointment.