New Address for Hypnosis in Dallas
The Flow Center. Hypnosis, Life Flows Again Has New Address.
Effective August 3, 2015 we are located at:
5310 Harvest Hill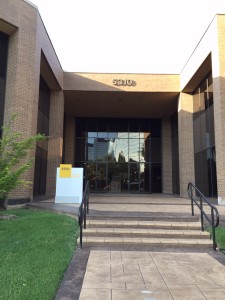 Rd
Suite 266 North Entrance
Dallas, TX 75230
phone is the same: 972-974-2094
Valerie Grimes, director and hypnotist has been in practice in the Dallas area since 2001.  She changed the name to The Flow Center in 2013.
She currently is accepting clients for the alcohol dependency, auto immune and stress management programs.
In September, 2015 The Flow Center welcomes hypnotist Bridget Coughlin.
Call for a complimentary consultation, 972-974-2094