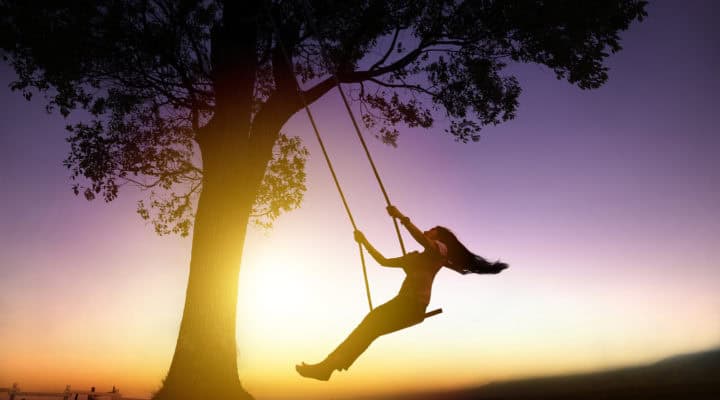 Self Esteem and Self Worth Are Strengthened Thru Hypnosis
Loving Yourself Last, Won't Last
Dr. Wayne Dyer once said, "When you care more about what other people think of you and less of what you think of yourself, you're in trouble."
I'm not sure we agree about the word "trouble" but think of that situation as a Low Self Esteem Rock Bottom.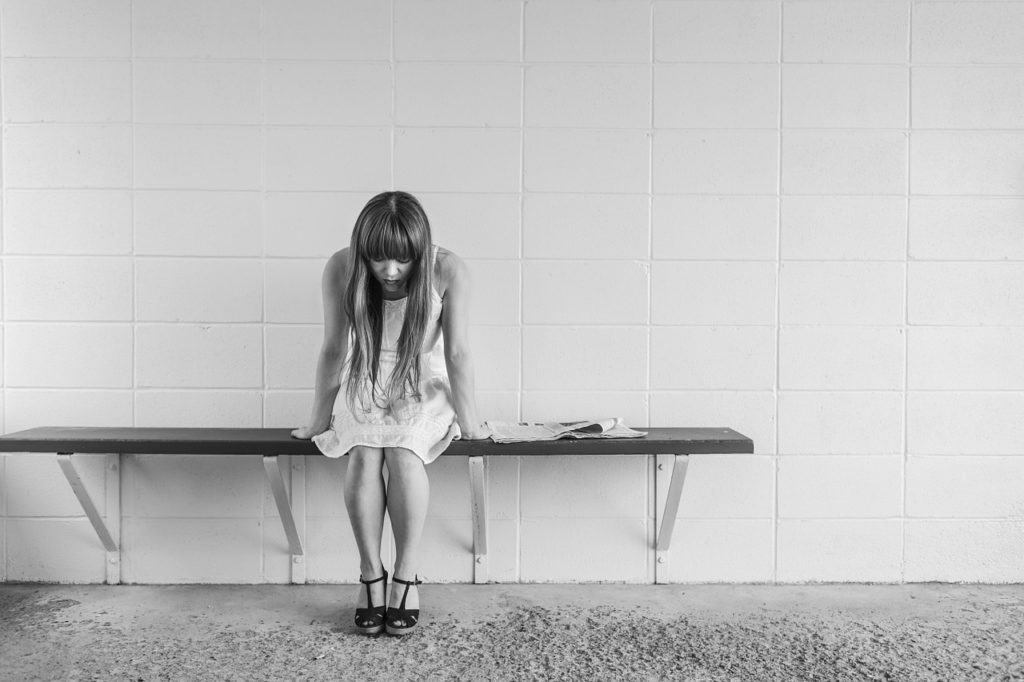 Struggling since you were self-aware is an indicator of lower self esteem. Basically as a child you were put in a box that your caretakers and parents could understand. If you were a unique individual and you were, it is hard for the grown ups to remember how free it was to be a kid and I think they get a little annoyed at the level of energy.
Our free spirit gets pushed down bit by bit and we get to the point when we are fearful of trying to express ourselves and so we conform. So sad.
Hypnosis and hypnotherapy is essential at reconnecting a person to their most wonderful and wondrous selves. That creative free loving spirit.
Moving Up Out of Your Self Esteem Rock Bottom
Your rock bottom is really just a bottom which means there is also a top. And if there is a bottom and a top there must be a middle. At The Flow Center we help you find that middle or better yet, the middle to top area to be.
When we care about ourselves we take better care of our bodies, loving yourself last, won't last. And putting yourself first is never selfish. Think about this scenario: if someone wants you to give up your exercise workout so they can have you watch TV with them, who is really the selfish one?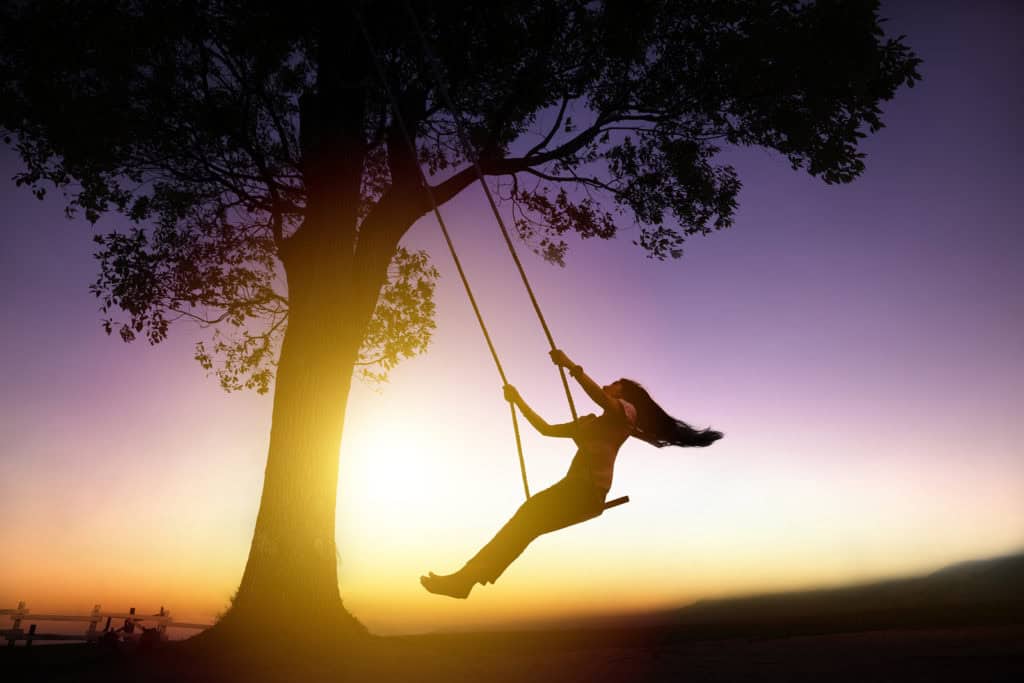 Hypnosis Re-Builds One's Esteem
Hypnosis and hypnotherapy combine direct suggestions to replace those self loathing statements and in addition work to transform old belief systems, discover and release negative emotions, work gently thru forgiveness of self and others, creating a new personal philosophy, forming new healthy habits and getting comfortable with living life a brand new and wonderful way.
Session Goals: Creating a new daily routine that includes blissful activities for Mind/Body/Spirit
Gratitude
Forgiveness
Understanding
Receiving and Giving Love
Eating Healthy
Moving Your Body
Knowing Your Body
Reconnecting with Instincts
Fun and Creativity
If you have hit your self esteem rock bottom there is also possible shame about that, we deal with that too. Schedule a no fee consultation and evaluation with our hypnotist today. Life is too short for a struggle.