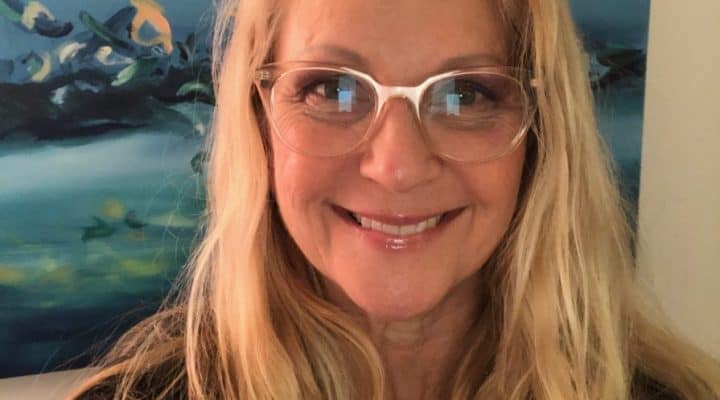 The Upside of the Downside.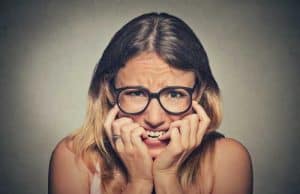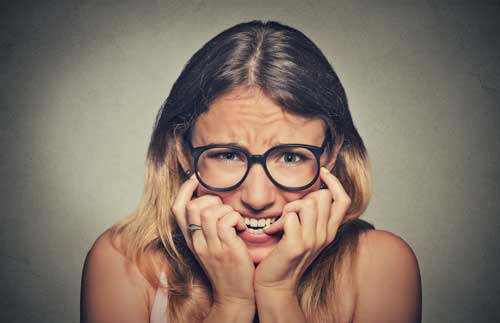 Sometimes life is not pretty…
I love Polish sausage, but hear I don't want to see how it is made. Why? Because sausage making is an ugly process, though so tasty when complete.
Watching my clients go through weight reduction programs is also difficult – and ugly to them- as they struggle against the resistance and plateaus. When they finally let go, the weight comes off and then there is the huge relief and a feeling of accomplishment.
March of 2020 will go down as an ugly month
Read More