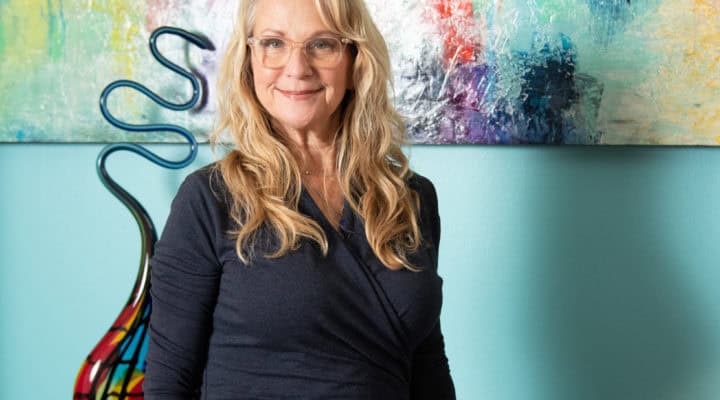 Access Consciousness BARS Now Offered
The Flow Center now performs Access BARS sessions in the Dallas office.
The Flow Center now offers a service called. Access BARS. Access Consciousness BARS is a gentle approach to 32 points on the head that allows a release the electromagnetic charge of thoughts, feelings, emotions, and considerations.
When we have a thought, feeling or emotion, it creates an electrical current in our body. This process releases those currents out of the body via the finger positions. It is more of an experiential experience than something to understand logically.
This process put you in a state of awareness, consciousness, and perception. So you can begin to respond rather than react. It is like a reset button for your brain.
Valerie Grimes, CHt is a BARS practitioner, trained by Donna Brown Access Consciousness Facilitator in January 2022.
Minimally you will feel wonderful relaxed and maximally you whole life could improve.
Thoughts (energy) that can be transformed with Access Bars
Money
Aging
Body Image
Sexuality
Joy
Sadness
Healing
Creativity
Awareness
Control
This video explains the research of Terrie Hope PhD, DNM, CFMW that shows an 86% improvement in individuals anxiety and depression levels with one bars session.
More about Access Consciousness
SCHEDULE YOUR BARS SESSION HERE
About Valerie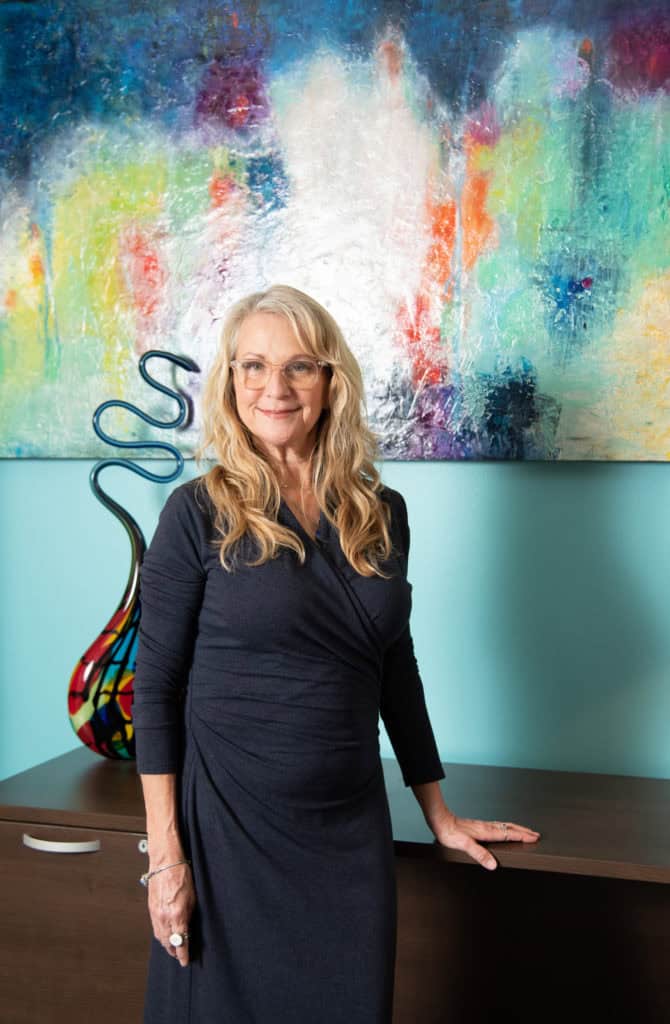 Valerie Grimes is a clinical hypnotherapist (CHt). Previously the staff hypnotist at Kaner Medical Group (Bedford), she is a recognized master at helping people overcome the negative belief systems, false opinions and self-defeating habits that reside in their sub-conscious minds. She has worked to eliminate negative patterns which consistently sabotage client relationships, health and opportunities for success in business and life. In 2002, she graduated from the Dallas Hypnosis Training Institute in Irving with 300 classroom and clinical hours. She is the owner of The Flow Center in Dallas. She became a BARS practitioner in January of 2022.