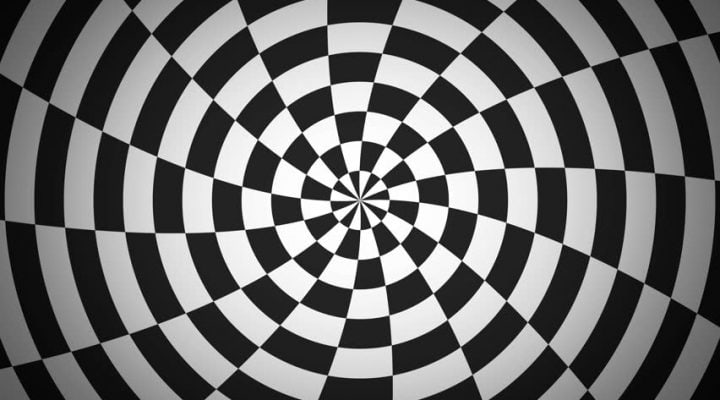 Are You Feeling The Pressure?
Hypnosis for The Pressure to Succeed and Other Modern Day Problems
When did you cross the point of no return?
What I hear from clients is that when they applied pressure to themselves and succeeded, they feel if they stop they will fail. But they are coming to see me because they are suffering the physical exhaustion related to doing so over a long period of time. The time has come to seriously slow down and they are afraid of that. I understand. But they are looking at it from the wrong perspective.
How to pull back on the pressure and still succeed: hypnosis is a solution
Hypnosis is a tool to shift up to a broader view of their experience and better understand the events around the initial cause. Additionally we use direct suggestion to communicate new positive ideas, concepts and visualizations. Hypnosis puts us in a state of control and because the brain doesn't distinguish between real and imagined we can create new imagined outcomes for future scenarios. It is amazingly effective and transformative.
Are you wondering how to pull back on the self-applied pressure and still succeed? Hypnosis offers a way to transform your current condition into new possibilities.
Make an appointment or 972-974-2094 NOW.
OTHER WAYS HYPNOSIS CREATES A MORE BALANCED, HAPPIER STATE OF MIND.
LINK TO HEALTH HAPPINESS VIDEOS
Tried everything else? Then Hypnosis Is the Solution For The Pressure To Succeed and Other Modern Day Problems like these:
Fragmented Relationships
Hard to Make a Decision/To Focus/Racing Thoughts
Dependency of Alcohol, Drugs
Lack of Intimacy
Loss of Control
No Personal Time
Exhaustion-Physical Ailments
Fear of the Future
Lack of Creativity/Resourcefulness
Anger Outbursts
No Quality Time with Children/Loved Ones
Isolation/Avoidance
Make an appointment or 972-974-2094 NOW.