Stress Release Hypnosis Recording
Your Serenity Place is the newest support hypnosis recording from Valerie Grimes at The Flow Center. It is offered here on a complementary basis.
Do you feel too much pressure and anxiety? You are not alone.
The world is filled with fear and this stresses the body and mind. Going within to a place of serenity helps the nervous system come back into balance. Hypnosis is a method for relaxing the mind and the body in order to create a natural balance which is needed for good health and happiness.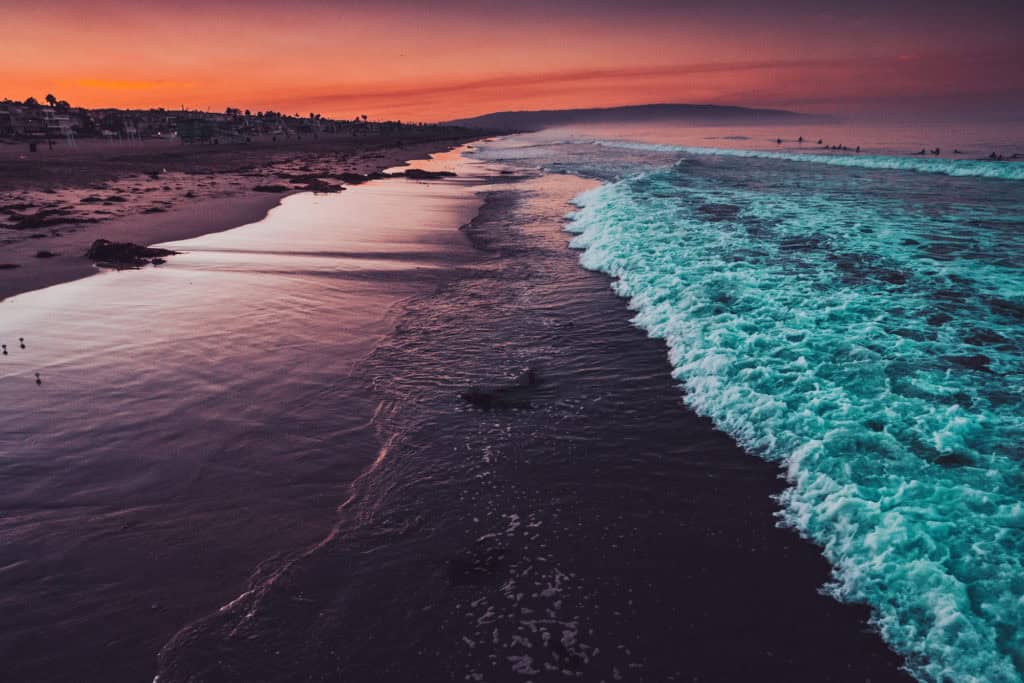 Listening to this recording nightly for several weeks can vastly change how you respond to life's curves and stressors. Start today, create a new habit of relaxation. And you can do this while you are sleeping so it doesn't take away from your day's duties.
This recording is intended for use a night when it is time for bed. Do not use this while driving, or listen while someone else is driving (I have to say that now).
Here is the link to YOUR SERENITY PLACE, Stress Release Hypnosis Recording
More About Hypnosis
Hypnosis is a form of cooperative therapy that targets specific problems and attitudes. Hypnosis is based on the idea that each client is willing to work toward a goal with a qualified specialist, and break out of bad patterns. If certain behaviors are threatening personal relationships, physical and emotional health, or success at work, it could be helpful to examine the root of these problems in a controlled environment with a certified hypnotist.
Hypnosis provides clarity to clients who may not understand their inability to change or improve chronic situations in their lives. Watch is video or schedule a consultation to learn more.
About The Hypnotist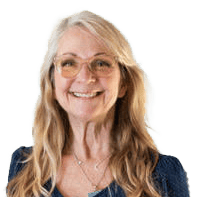 Valerie Grimes is a clinical hypnotherapist (CHt) is a recognized master at helping people overcome the negative belief systems, false opinions and self-defeating habits that reside in their sub-conscious minds. She has worked to eliminate negative patterns which consistently sabotage client relationships, health and opportunities for success in business and life.
In 2002, she graduated from the Dallas Hypnosis Training Institute in Irving with 300 classroom and clinical hours. She is the owner of The Flow Center in Dallas. She became a BARS practitioner in January 2022.
Valerie Grimes, CCHt
THE FLOW CENTER
5310 Harvest Hill #266
Dallas TX 75230
972-974-2094