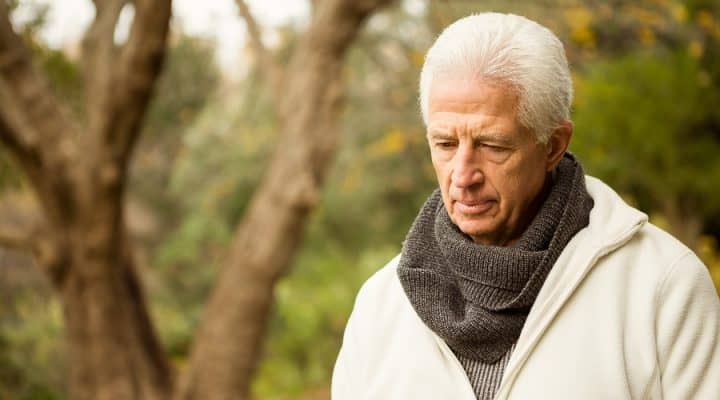 Seniors, The Holidays and Being Lonely
Hey, Christmastime is near. It's one of my favorite times of the year. Love the lights, love the music, love the Christmas Cheer. Love those Hallmark Christmas Movies.
Hi. I'm Roger Simpson, your seasoned citizen hypnotist at The Flow Center in Dallas, Texas.
We seasoned folks, traditionally always, looked forward to the holidays when children, grandchildren, cousins, uncles, aunties and the like would get together. I remember going to my Grandma Gibbs house almost every year when I was a child until she moved to heaven.
But, for whatever reason, my generation of seniors, more and more, live alone and the Holidays only accentuate that feeling of aloneness. According to AARP, 28% of the baby boomers live alone. On the upside, they say that 80% engage in some monthly activities, one or two a month, which means that one fifth do not.
Here's just a short list of factoids from aplaceformom.com:
1 – Senior isolation increases the risk of mortality.
2 – Feelings of loneliness can negatively affect both physical and mental health.
3 – Perceived loneliness contributes to cognitive decline and risk of dementia.
4 – Social isolation makes seniors more vulnerable to elder abuse.
5 – Social isolation in seniors is linked to long-term illness.
6 – Loneliness in seniors is a major risk factor for depression.
7 – Loneliness causes high blood pressure. I didn't know that!
8 – Socially isolated seniors are more pessimistic about the future.
9 – Loss of a spouse is a major risk factor for loneliness and isolation.
And as oxymoronic as it sounds…
10 – Loneliness can be contagious.
Ok, now that I've totally Grinched out your Christmas, what if there was a better way? What if there is a way to get what you want out of life instead?
Under hypnosis, you, yes, even seniors, can experience the rejuvenation of self-worth, self-assurance and motivation, You can be brought to see that you are already an interesting person. Your experiences and stories accumulated during a lifetime are a national treasure. You can realize that younger generations have a great deal of wisdom, nuggets of wisdom, to mine from you as their most important resource.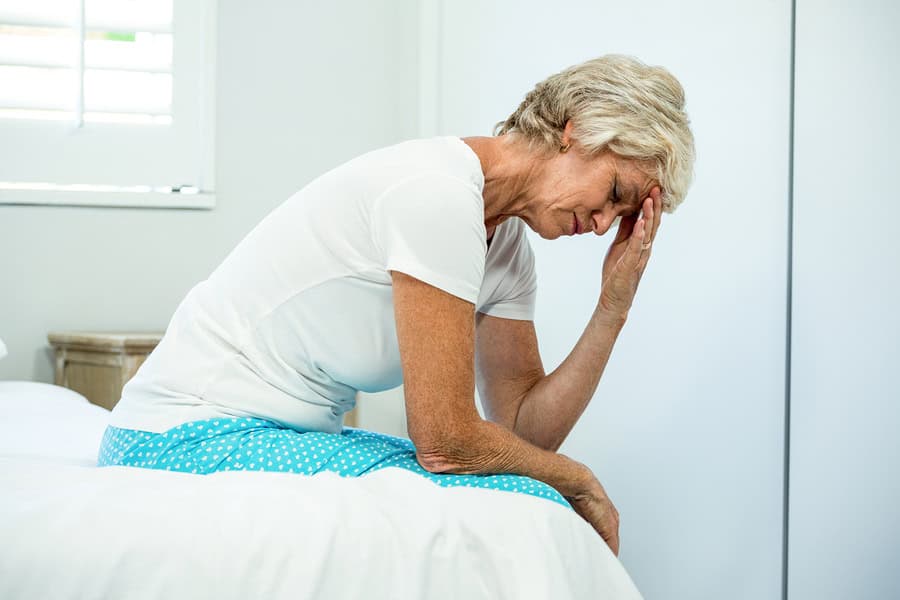 Yes, loneliness can be contagious, but so can wisdom. You can seize opportunities in part-time jobs or volunteer work that will convince you that you are wanted and have worth. Through hypnosis, you can be motivated into getting back into circulation through contact with churches, countless organizations, leisure pursuit or special interest groups, where your help is priceless.
And through this, you can re-experience that positive, warm, Christmas Spirit. And with that, self-respect, self-confidence and enthusiasm. Melancholy will lighten, and Santa will become a reality again because, you as a Seasoned Citizen, will be the most important Elf in the Holiday Cheer division of Santa Inc.
Hypnosis is an art and requires practice just like music, and all hypnosis is self-hypnosis meaning that you are always in control as you would watching television or engrossed in a book. We are client-centered. And that means, it all starts with you. Send us an email or call at 972-974-2094 and book a 15 minute phone consultation today.
Don't spend another Holiday Season at home, alone, because, hey, Life IS a Hallmark Movie.